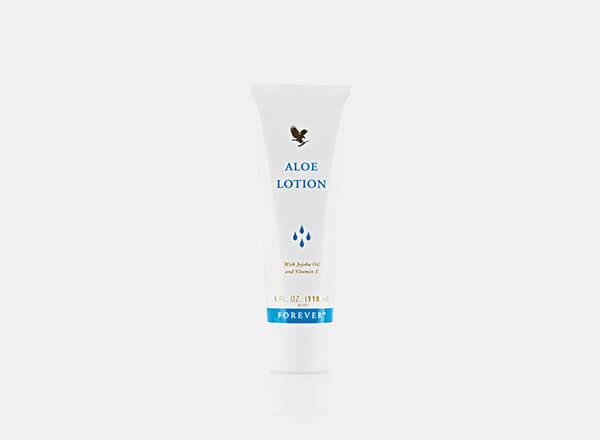 Forever Living Product Code
# 062
Price
$ 12.23
4 oz.
About This Product
- Moisturizer for face and body - Excellent after-sun moisturizer - Hand lotion - Finer texture than Aloe Moisturizing Lotion - Very soothing Aloe Lotion is one of our signature products, which perfectly moisturizes and soothes the skin. It is an all-purpose skin lotion and has a high content of pure stabilized aloe. To add to its qualities, we add Jojoba Oil and Vitamin E. Collagen and Elastin keep the skin smooth and supple. It rejuvenates dry, chafed, wind-blown, or weathered skin. It has a long lasting effect and also helps to restore the skin's pH balance. Combined with latest skin care technologies, Aloe Lotion makes your face and body feel sensational.
Directions For Usage
Apply liberally. The best results are obtained by gently massaging until lotion is absorbed into the skin.
View PDF