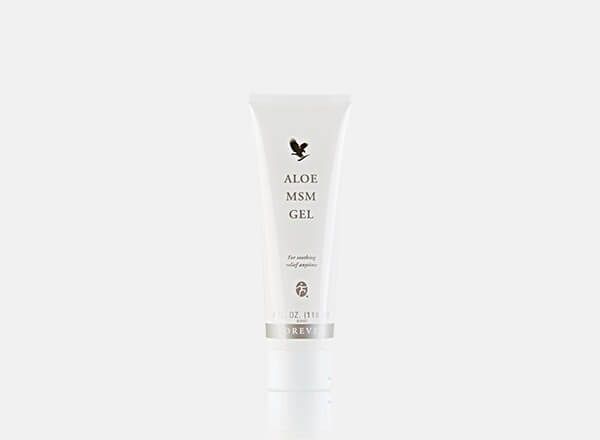 Forever Living Product Code
# 205
Price
$ 17.16
4 oz.
About This Product
- Clear, non-staining formula - For soothing relief anytime - Contains pure, stabilized Aloe Vera Looking for a soothing relief for your skin? The perfect answer is Aloe MSM Gel. MSM or Methyl Sulfonyl Methane, the main ingredient of Aloe MSM, is an organic sulfur. It is the third most abundant substance in our body and is found in almost all living organisms. Forever Aloe MSM Gel is created with MSM and our Stabilized Aloe Vera. Aloe Vera which is the second most important ingredient has a huge list of benefits for the skin. This blend of two powerful ingredients is combined with select ingredients and herbal extracts. The final product is Aloe MSM Gel which gives you a soothing relief anytime you want.
Directions For Usage
Apply liberally and massage into skin areas where needed. Should eye contact occur, flush with water for several minutes. Repeat application as needed.
View PDF