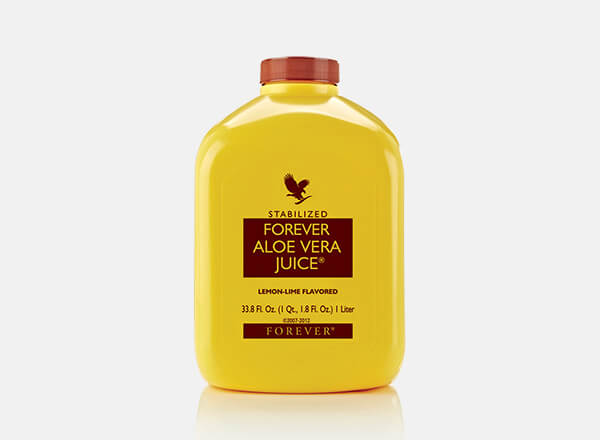 Forever Living Product Code
# 002
Price
$ 19.31
About This Product
– Delicious lemon-lime flavor – Contains more than 200 healthy compounds – Beneficial for maintaining a healthy digestive system Imagine slicing open an Aloe leaf and consuming the gel directly from the plant. Our Forever Aloe Vera Juice is as close to the real thing as you can get with a delicious lemon-lime flavor. The miraculous aloe leaf has been found to contain more than 200 compounds. It has natural cleansing properties that help the digestive tract absorb more nutrients from the food we eat. These nutrients then enter into the blood stream, thereby increasing the metabolism. It also facilitates the growth of friendly bacteria. A product of our patented aloe stabilization process, our gel is favored by those looking to maintain a healthy digestive system and a natural energy level.
Directions For Usage
Consume 8 fl. oz. daily to support digestion and natural energy levels.