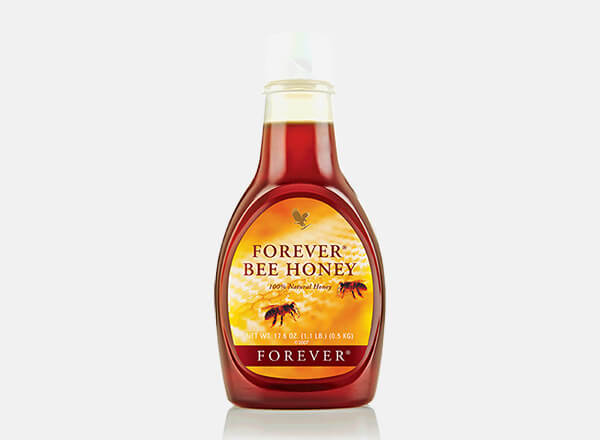 Forever Living Product Code
# 207
Price
$ 14.71
17.6 oz.
About This Product
– 100% Natural – Provides quick energy – Natural sweetener, easily digested Honeybees make honey from the nectar of flowers. While collecting the nectar they temporarily store it in their bodies and mixes it with an enzyme. Later it is deposited into the beehive. For ages, we have been using honey as natural food full of energy which is also easy to digest. Forever Bee Honey provides natural energy and also quite easy to digest. These statements have not been evaluated by the Food and Drug Administration. These products are not intended to diagnose, treat, cure, or prevent any disease.
Directions For Usage
Add to your favorite tea or other beverage or use with your favorite recipe for a burst of natural sweetness! *This product contains ingredients produced by honeybees, but otherwise does not contain animal-derived ingredients.
View PDF