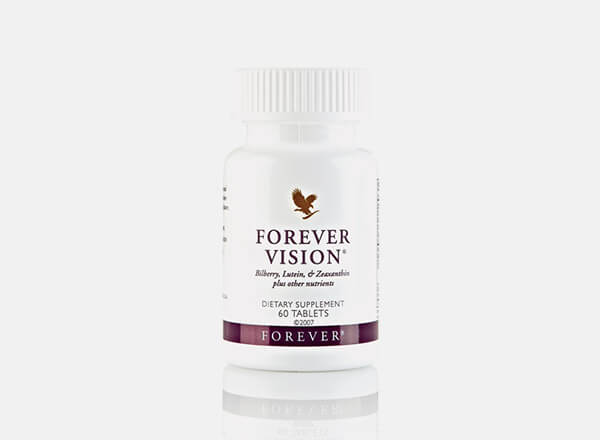 Forever Living Product Code
# 235
Price
$ 22.72
60 Tablets
About This Product
Our vision is one of the most precious human sense. Without vision, life can come to a halt and make us dependent. We may supplement our diet for overall well-being, but we tend to overlook the requirements for good eyesight. To avoid degrading your vision we bring you Forever Vision. It is a dietary supplement with: - Bilberry - Lutein and zeaxanthin - Super antioxidants - Other nutrients Bilberry improves circulation to the eyes. This helps your vision stay strong even with the age. Lutein, a carotenoid, protects the retina. Zeaxanthin and Astaxanthin are also carotenoids present in Forever Vision. They are important to the eye's macular health. Just two tablets of Forever Vision in a day will keep your eyes strong for a bright future.
Directions For Usage
Take two tablets daily as a dietary supplement.
View PDF