---
SONYA ALOE EYE MAKEUP REMOVER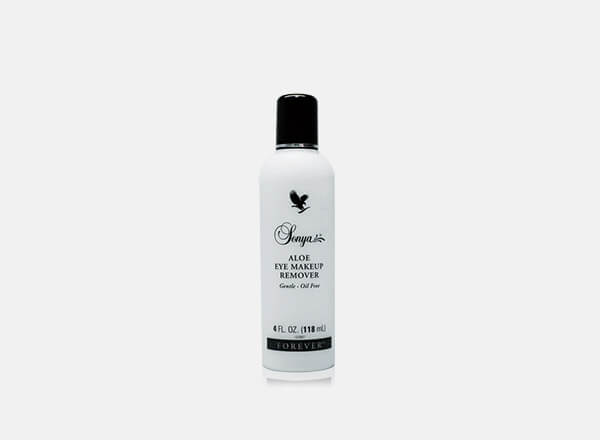 Forever Living Product Code
# 186
Price
$8.90
4 fl. oz.
About This Product
- Gently conditions and moisturizes eyelashes - Leaves no residue – you may immediately apply eye makeup after use - Unique, oil-free formulation - Do your skin a favor: never go to bed with makeup on. Clean skin is a healthy skin! Sonya Aloe Eye Makeup Remover is a lightweight, gentle aloe vera gel formula that works quickly and gently remove your eye makeup. Our own stabilized aloe vera gel ( Aloe Barbadensis Gel ) provides care, conditioning and soothing benefits for the delicate eye area.
Directions For Usage
Saturate a small cotton ball or swab, place in contact with closed eyes and then gently wipe off makeup. Repeat if necessary.
View PDF