The Power of Forever Living Products
---
---
In the twenty-first century, taking care of our health and our bodies has become extremely important to our well-being. Due to our busy schedules, it has also become a challenge. Fortunately, we have the gift of aloe vera which gives us an easy, natural way to a healthy lifestyle – and it does so without any unwanted side effects. Forever Living Products has been manufacturing aloe-based products since 1978, helping people around the world achieve a good health by bringing us the benefits of freshly-harvested aloe vera. To make these products and their benefits easily available to you, Aloe Cache makes it convenient for you to achieve a healthy way of living. We want to make staying healthy even easier for you. So we offer our customers a 15% discount on all Forever Living products when you sign in and join our team at Aloe Cache. And the best part is that you get this discount for FREE and without any obligation. Once you have signed up, your discount is good forever and you can use it when YOU are ready to order – no minimum orders or auto-shipping required.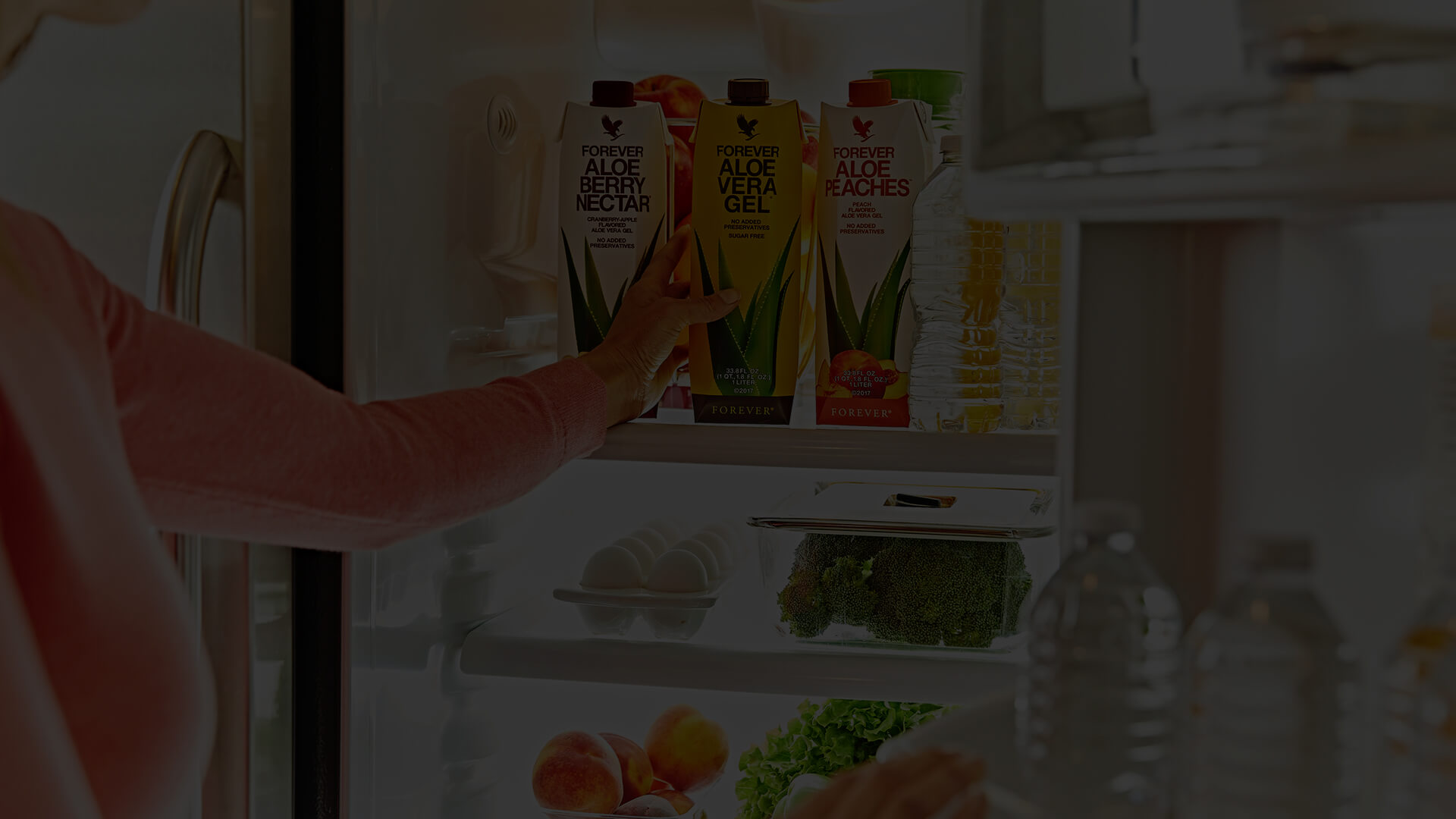 ---
SAVE 15% ON ALL FOREVER LIVING PRODUCTS
---
---
We believe in sharing a part of what we earn and using that money to help the underprivileged. We recently bought some soccer shoes and donated them to poor needy children in India, so that they can play soccer. Our motive was to make them aware of this wonderful game and to promote the game among girls as girls from the poor families in India don't get an opportunity to indulge much in sports. Support us in helping the needy by buying Aloe Vera products by Forever Living Products.