Join our team at Forever Living and save 15% on Forever Living Products.
Joining us is easy and free! All you need to do is to choose your country and fill in the form.
If you need any help or assistance in filling out the form, please feel free to get in touch with us.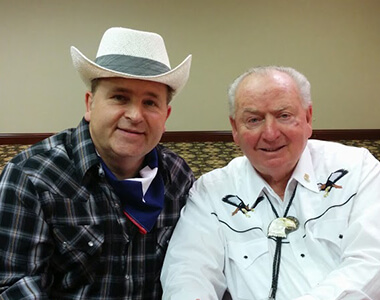 SPONSOR INFORMATION
Please fill in these details in the form, thank you!
Sponsor Name: Mark Rzucidlo Sponsor ID: 001002451042 Sponsor Address: Chicago, Illinois 60634 (United States) Sponsor Phone: +1 - 312 883 6885
Add these details and i'll personally assist you in making more money as well as in helping you live a healthy lifestyle.
BE A PART OF FOREVER LIVING AND SAY HELLO TO A HEALTHY LIFESTYLE