The Forever FIT App allows you an access to programs, that provide you with a straightforward exercise, food and lifestyle routines which can transform your body and help you look better and feel better with long lasting results.
Keep track of all your CLEAN 9, F15 and VITAL 5 progress and buy all Forever Living products in one place.
Features Include: - Challenge and compete with your friends - Access your workout routine and follow along from anywhere - Follow your C9, F15 and V5 product pak progress - Track your weight and measurements - Find delicious recipes easily - Update your water intake with the swipe of a finger - Check off your supplements in the interactive schedule - Unlock awards - And more…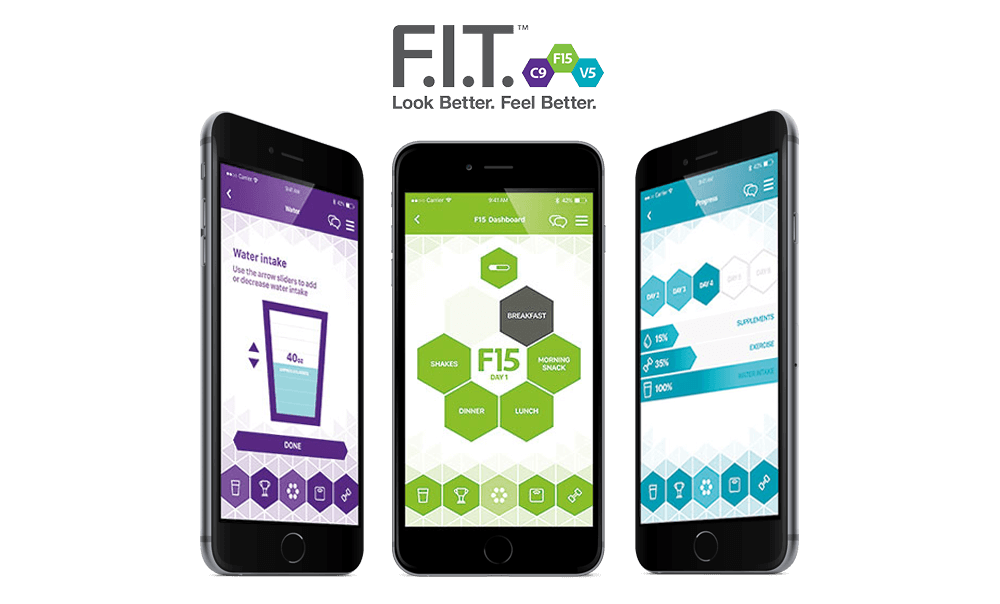 Stay motivated, achieve your best results and follow your favorite Forever Living program no matter where you go.