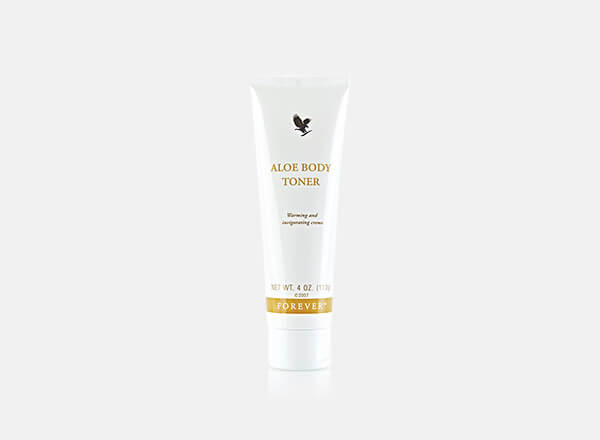 Forever Living Product Code
# 056
Price
$ 24.24
4 oz.
About This Product
- Beautifies body while toning and firming - Moisturizes and conditions the skin - Superb combination of herbal complexes and warming ingredients. Aloe Body Toner, combined with the power of stabilized Aloe Vera helps to shape and tone the skin. It is a wonderful warming and invigorating cream. This cream contains moisturizers, emulsifiers, humectants and warming agents. Use this formula with a cellophane wrap to tone your body into the right shape. The ingredients of this cream will provide you a rich warm and invigorating feeling. This cream is created with Aloe, Select European herbs, Cinnamon and Capsicum. Cinnamon and Capsicum are remarkable warming agents. Use of this cream beautifies and gives firmness to your body.
Directions For Usage
Use individually or for best results as part of the Aloe Body Toning Kit.
View PDF