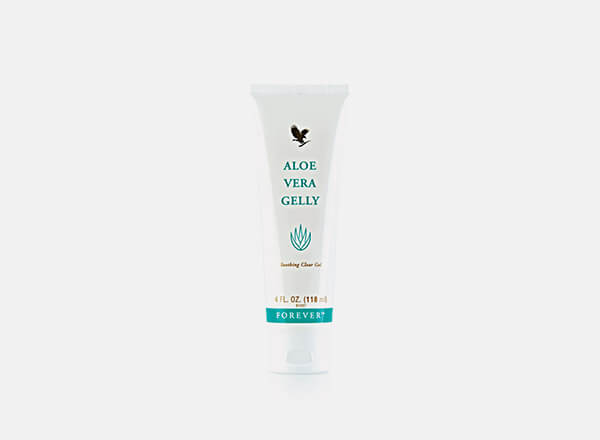 Forever Living Product Code
# 061
Price
$ 12.23
4 fl. oz.
About This Product
– Quickly soothes the skin – Does not stain clothing – Ideal for any first-aid kit Aloe Vera, for ages, has worked as a skin soothing agent. The live Aloe Vera also known as a burnt plant, is found in many households as first aid. Our 100% stabilized Aloe Vera gel is identical to aloe vera's inner leaf. It has the qualities to lubricate the sensitive tissues safely. Aloe Vera Gelly is a thick translucent gel, prepared for topical application. Humectants and moisturizers present in it moisturize, soothe and condition the skin. It is absorbed easily by the skin and thus leaves no stains on the clothes. It is good to provide a temporary relief from minor skin irritations. It is also good to use after electrolysis and for ultrasonic treatment. The Forever Aloe Vera Gelly also is used by hairdressers around the hairline, before perming or coloring. It protects the skin in such cases. Aloe Vera Gelly is a versatile product and can be used in various fields. Having it can be beneficial in your kitchen, first aid kit, and even at a campsite. It is an ideal companion for your skin when little extra care is needed.
Directions For Usage
Thoroughly cleanse the skin before liberally applying the Forever Aloe Vera Gelly. Repeat application as needed.
View PDF