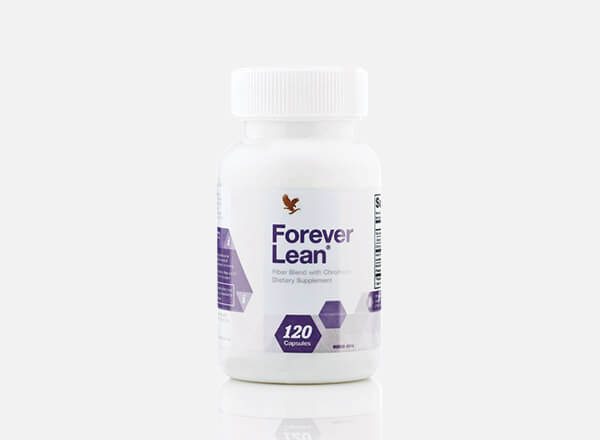 Forever Living Product Code
# 289
Price
$ 35.83
120 tablets bottle
About This Product
– Helps block the absorption of calories from fat and carbohydrates – Chromium helps the body regulate blood sugar for a normal metabolism – Temporarily inhibits the body's absorbtion of calories from sugar Forever Lean has two powerful ingredients. These ingredients can help reduce the absorption of calories from fats and carbohydrates. The first ingredient is-Opuntia focus indicia, also known as Indian fig, or prickly pear. It is a unique fat absorbing fiber and extracted from cactus plant. In comparison with other plants, it has higher abilities to bind fats. The second unique ingredient is the protein extracted from beans of Phaseolus Vulgaris Plant. The common name is white kidney beans. This protein slows down absorption of sugar in small intestine. Enzyme activity that converts starches into sugar is temporarily stopped by this protein. These two ingredients help in achieving an ideal weight. They help in blocking the absorption of fat and carb calories you ingest. Chromium Trichloride, an important trace mineral, is another effective ingredient of Forever Lean. It acts as a GTF (glucose tolerance factor) cofactor. This supports the body's natural ability to regulate blood sugar. It is important for natural metabolism. A healthy diet and regular exercise is also necessary to achieve your desired weight. Using Forever Lean with a good exercise and diet will speed up your weight management.
Directions For Usage
Take one capsule with water immediately before meals or snacks, up to four capsules a day.
View PDF